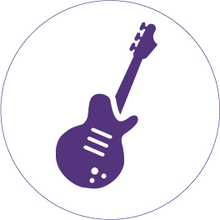 MUSIC
Be part of the excitement at our weekly concerts or discos at Fryar Road Community. Register to be part of our Monday music program and develop your inner musician. Instruments include piano, drums, trumpets, didgeridoo, accordion, guitar and more.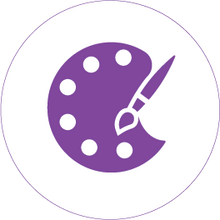 VISUAL ARTS
We have a huge range of choices available in our popular art programs. You can learn about painting, pottery, mosaics, jewellery making, photography and textiles through our regular programs held at the Eagleby and Loganholme centres.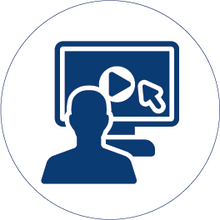 MULTIMEDIA
Based at our Loganholme centre at Cairns St, this program will enhance IT skills, literacy and numeracy skills through game design, power points, photography, video making and producing original music.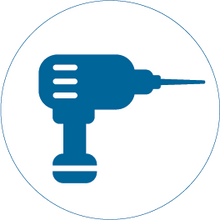 MAKEDO
Members work at a range of activities, like restoration of furniture which we then donate to local nursing homes to encourage the understanding of giving back to the community and supporting the older generations. This program teaches work health & safety and includes using power and hand tools.
WOODWORK
Our Loganholme centre on Cairns st, houses a large, purpose-built woodwork room including a wide variety of tools. Members learn fine motor skills and work skills, repurposing recycled timber. Items made in the woodwork room are then sold in our store to support further material purchases.
SOAPS & CANDLES
Members learn to make soaps, candles, diffusers, bath salts & more. Members learn to use numbers, count, measure and more. We do our best to use all natural ingredients. The items our members make are sold in our shop and proceeds go to funding for providing more materials to make more products.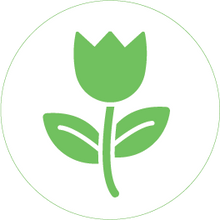 COMMUNITY GARDEN
Kelly St has a nursery on site where we grow vegetables, herbs and fruit trees that is solely run by members with guidance from staff and mentors.
Members learn about propagating, mowing, weeding and pruning. We grow vegetables, herbs and fruit trees at our Eagleby site, as well the nearby Fryar Road Community Gardens.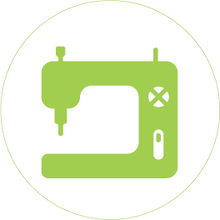 SEWING & TEXTILES
Located at our centre in Loganholme on Cairns St, members learn to be able to follow patterns, cut fabric and sew. Fine motor skills are enhanced while members learn to hand sew and use sewing machines.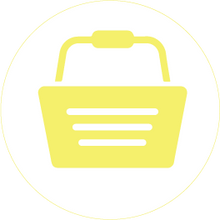 LIVING SKILLS
FIRST has a strong emphasis on developing life and social skills. Much of our social training and programs are designed to develop these skills. We support people accessing various venues in the community, whether in a group or individual setting. You can be supported to go to museums, libraries, pools, shopping centres, sports venues and more.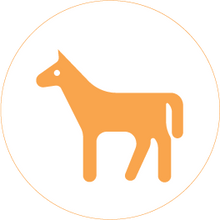 BECKY'S PLACE
Some of the members volunteer at Beckys Place assisting with miniature horses and being involved with grooming. Feeding and walking the horses gives a great sensory experience with horse therapy.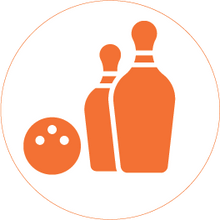 TEN PIN BOWLING
Bowling can be great fun and give you the opportunity to be part of a terrific team. It also gives you the chance to socialise and learn. We are part of two leagues, one being a national disability league, with one of our members representing QLD.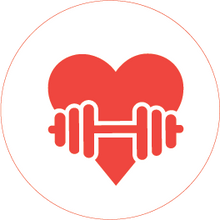 FITNESS
PCYC Beenleigh work closely with FIRST to provide a great range of physical activities including athletics, football, tennis, golf, basketball, netball, hockey and more. The PCYC Possibility Program fosters teamwork, skill development and camaraderie.
Mike's Place
September is looking like a great month at Mike's place with the final preparations' happening for SWELL and getting ready for our end of year sale.
Upper Coomera
Entering our 9th month of being open, our programs are in full swing now. Special event this month being our Road Ready program.